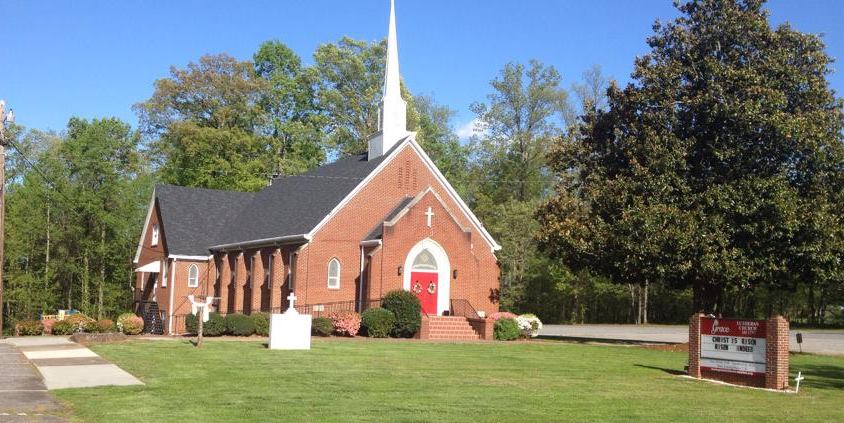 COME AND WORSHIP THE LORD JESUS
Thank you for visiting the Grace Church website. It is hoped that you will come to worship our Lord and Savior, Jesus, the Christ, at Grace.
Grace Church is located at 4536 Hickory-Lincolnton Highway in Newton, North Carolina. Grace is a member congregation of the North American Lutheran Church (NALC).
Worship with Holy Communion is at 10:30 AM every Sunday. The Learning Hour begins at 9:30 AM on Sundays with classes for all ages, including adult classes.